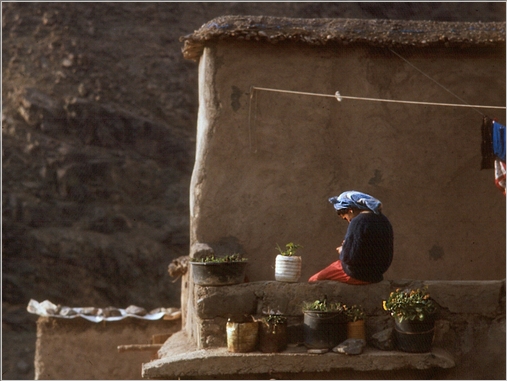 A little about me:
I started taking photographs with my trusty Brownie 127 and developing and printing my own black and white pictures in the school darkroom in the late fifties and got my first SLR film camera in the mid-sixties. This was a second hand Praktika FX2 with an assortment of lenses and a well battered Weston light metre and which served me very well in rough weather and wild locations for many years. During that period, my efforts were modest and limited to mountaineering and mountain travel photography with the occasional family snap. However, time marched on and with the advent of computers and digital photography in the 1990s my horizons broadened into new areas and I began a whole new learning experience. In a very short time ASA had become ISO and my film equipment was packed away and has not been used since the Millennium. The very convenience of digital has revolutionised photography for me and has provided the impetus to experiment and explore new techniques and subjects.

Photo left: A young Berber girl takes a break from domestc duties in a remote Atlas Mountain village in Morocco. 1993.

Until some years ago and following a career in forestry, I owned and ran a busy mountain sports business and through this my photographs were often used for advertising and various presentations connected with the adventure sports industry and mountaineering expeditions. I left the outdoor industry in 2003 and this gave me the time to concentrate more on travel and the wider aspects of photography. I studied photography through the Open College for the Arts and received two commendations in OCA all media open competition. I have sold pictures in the UK and abroad and have had my work published, mainly in the US and the UK and even Russia. My pictures have also been used by the UK media such as the BBC, ITN and the local and regional news press and magazines and I have also had requests for pictures from organisations such as the Northumberland National Park. From time to time I have uploaded galleries to web photo hosting sites and have achieved 'Photo of the Week' , 'Editors Choice' and 'Top Photographer' status on one or two of the better known sites and ezines.

Although I am now semi-retired, I enjoy taking photographs and, as I feel that enjoyment in the task is an important ingredient in the overall production of a good series of images, I like to involve myself in a few photo projects during the course of the year so as to maintain variety and interest. Although I shoot a wide range of subjects such as travel and events, my preference is photographing people.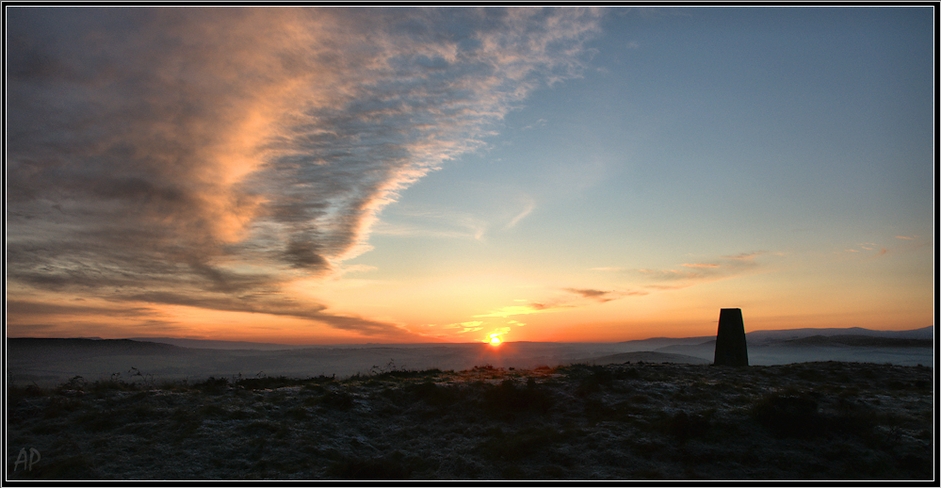 Winter sunset in Northumberland.